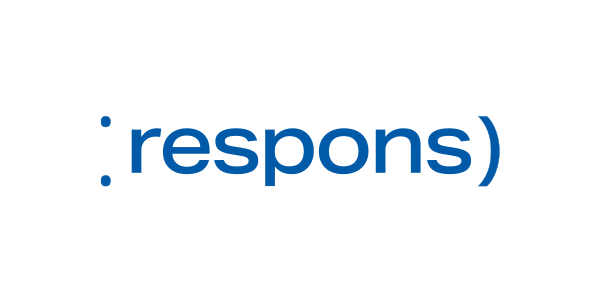 Respons IS A SYSTEM

TO SUPPORT OPERATIONS
IN PUBLIC ADMINISTRATION
Integrity and reporting within the following external systems: SJO BeSTi@, ePUAP, Źródło, US, JPK, ZUS, Płatnik, Zestawienia GUS.
Cooperation with subordinate entities within budget reporting.
Thanks to internal integration, no more manual creation of multiple data feeds is required.
The application ensures the protection of personal data.
Functionalities
Integration with document circulation
(electronic documents) Allows for better circulation of office documents
Connection with ePayment system
Enables smooth collection of payments
Integration with the Płatnik programme
Compatible with the following forms: ZUS ZUA, ZWUA, ZZA, ZCNA, ZSWA, ZIUA, ZUS RCA, ZUS RSA, ZUS RZA, ZUS DRA
DW1, DW2, DW3 generating and editing
Generates and edits DW1, DW2, DW3 files for GUS (The Polish Central Statistical Office)
Statement generation:
Z-03, Z-06 as well as a community's SG-01 statistics and the following statements for RIO (Regional Accounting Chamber): Rb-27S, Rb-28S, Rb-30S, Rb-33, Rb-34S, Rb-50, Rb-PDP, Rb-27ZZ, Rb-NDS, Rb-Z, Rb-N, Rb-Wsa.
PIT tax return form generation and editing
PIT-11, PIT-R, PIT-40, PIT-8C, PIT-4R, PIT-8AR, PIT-2, PIT-12, IFT-1/1R
forms sent to the Ministry of Finances' e-Deklaracje system: PIT-11, PIT-R, PIT-40, PIT-8C, PIT-4R, PIT-8AR, IFT-1R.
Czy wiesz, że?
Liczba użytkowników korzystających
codziennie z ePUMY to około:
23 000 osób
Wartość budżetów zarządzanych przez
jednostki korzystające z ePUMY to około:
11 000 000 000 PLN
Powierzchnia gruntów,
dla których naliczamy podatki:
54 286 km2
Liczba kontrahentów
obsługiwanych w systemie ePUMA to:
7 423 217